CORDE by
THE NORTH FACE×Spiber
Spiber and Goldwin Inc., which operates the The North Face brand in Japan, first began joint research and development in 2015 and have since released numerous apparel products using Brewed Protein™ materials.

The latest initiative between the two companies is a collaboration with CORDE by, a styled car brand offered by the Toyota Group.

A concept model of the Land Cruiser Prado, the world's first vehicle to feature Brewed Protein™ fibers in its interior, will be exhibited at Japan Mobility Show 2023.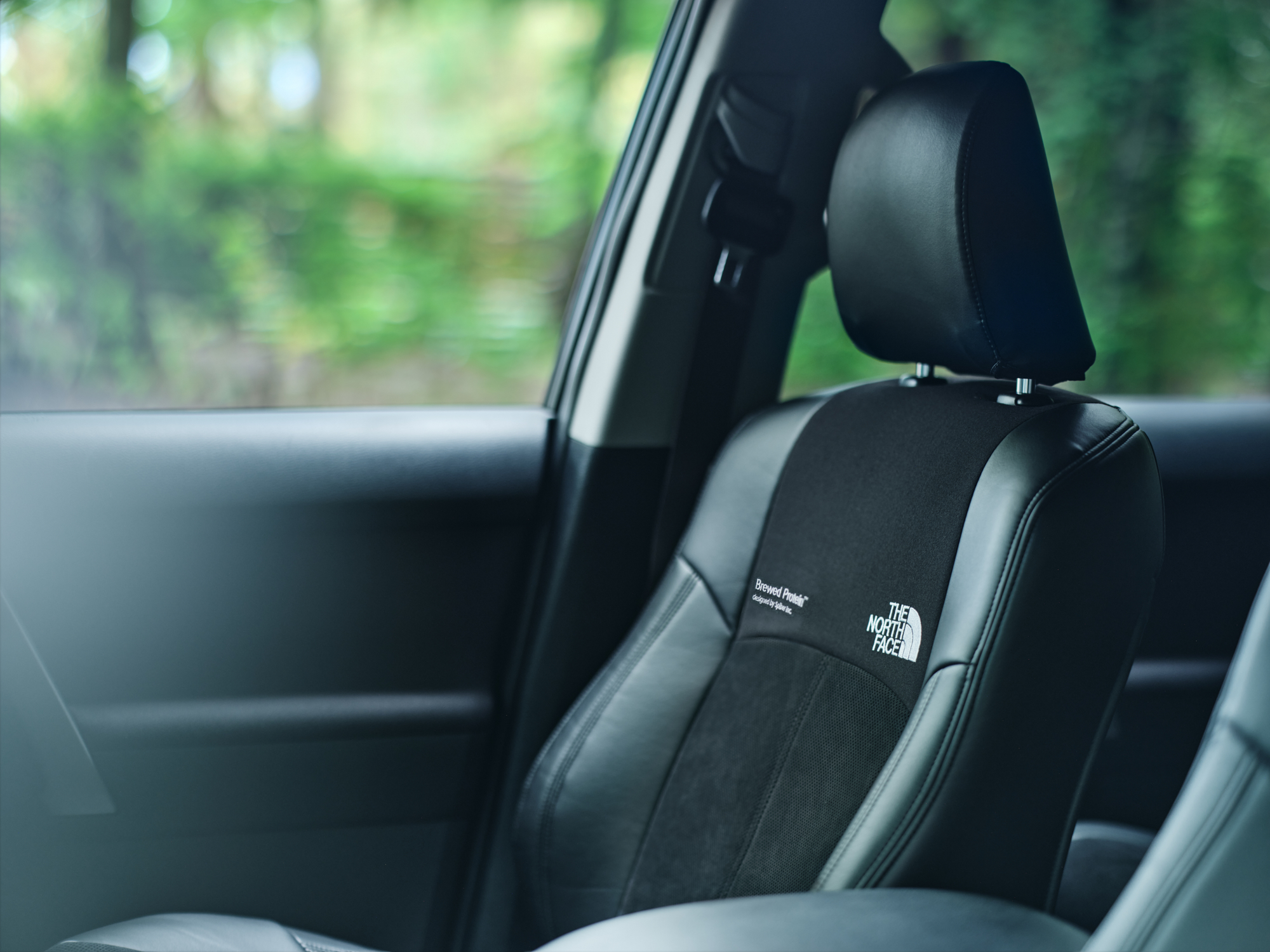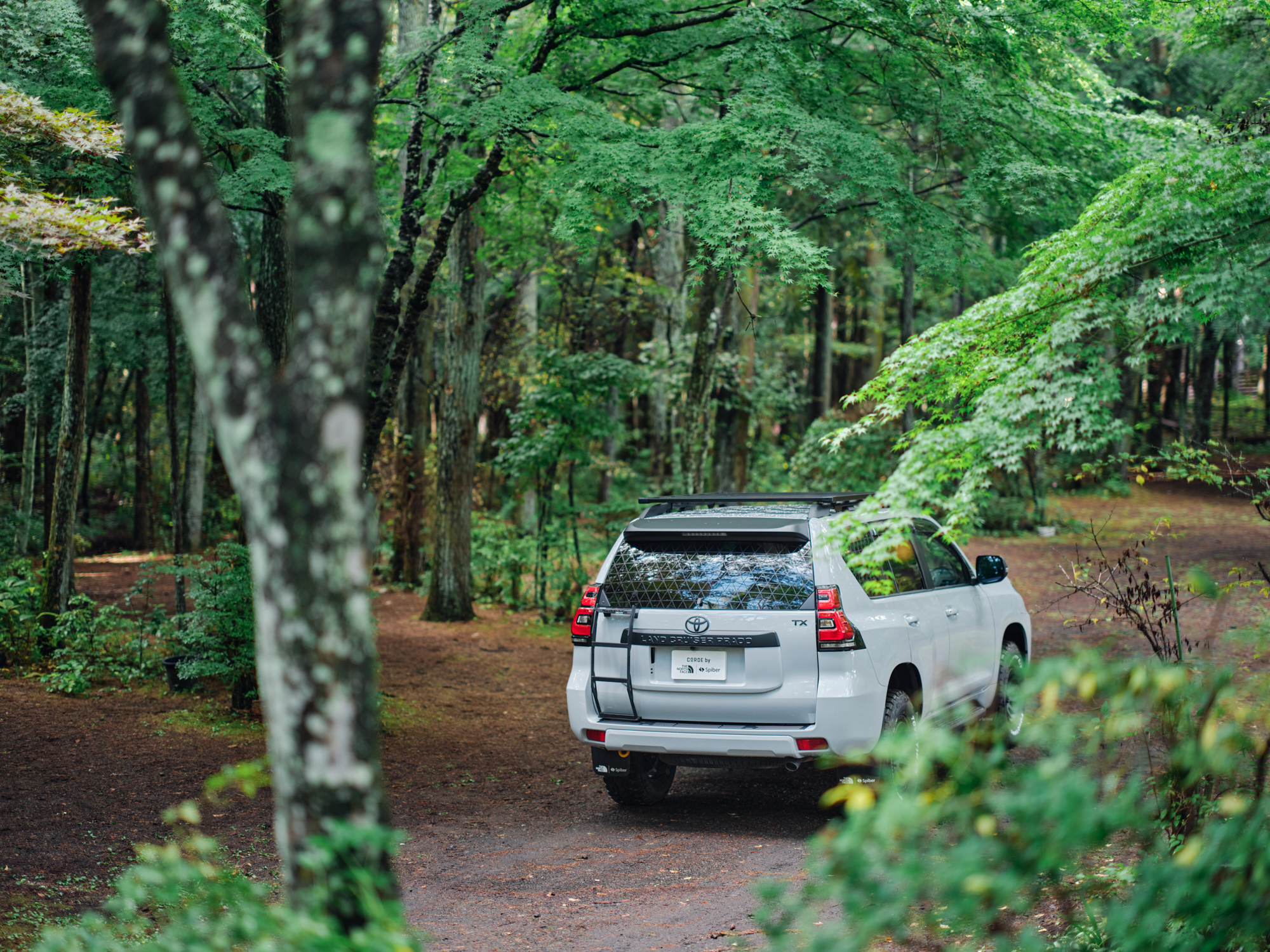 -> Official brand site