Community development project
with Tsuruoka government
We are proud to introduce first our original product, a lineup of children's T-shirts created in collaboration with acclaimed picture book artist Ryoji Arai and inspired by the beauty of Tsuruoka and our commitment to sustainability.
What's even more exciting is that your purchase of these products can help contribute to community development in Tsuruoka. Through the Furusato Nozei program, a portion of the tax revenue collected from sales of the T-shirts will go towards the development of child-oriented services and infrastructure in the local area.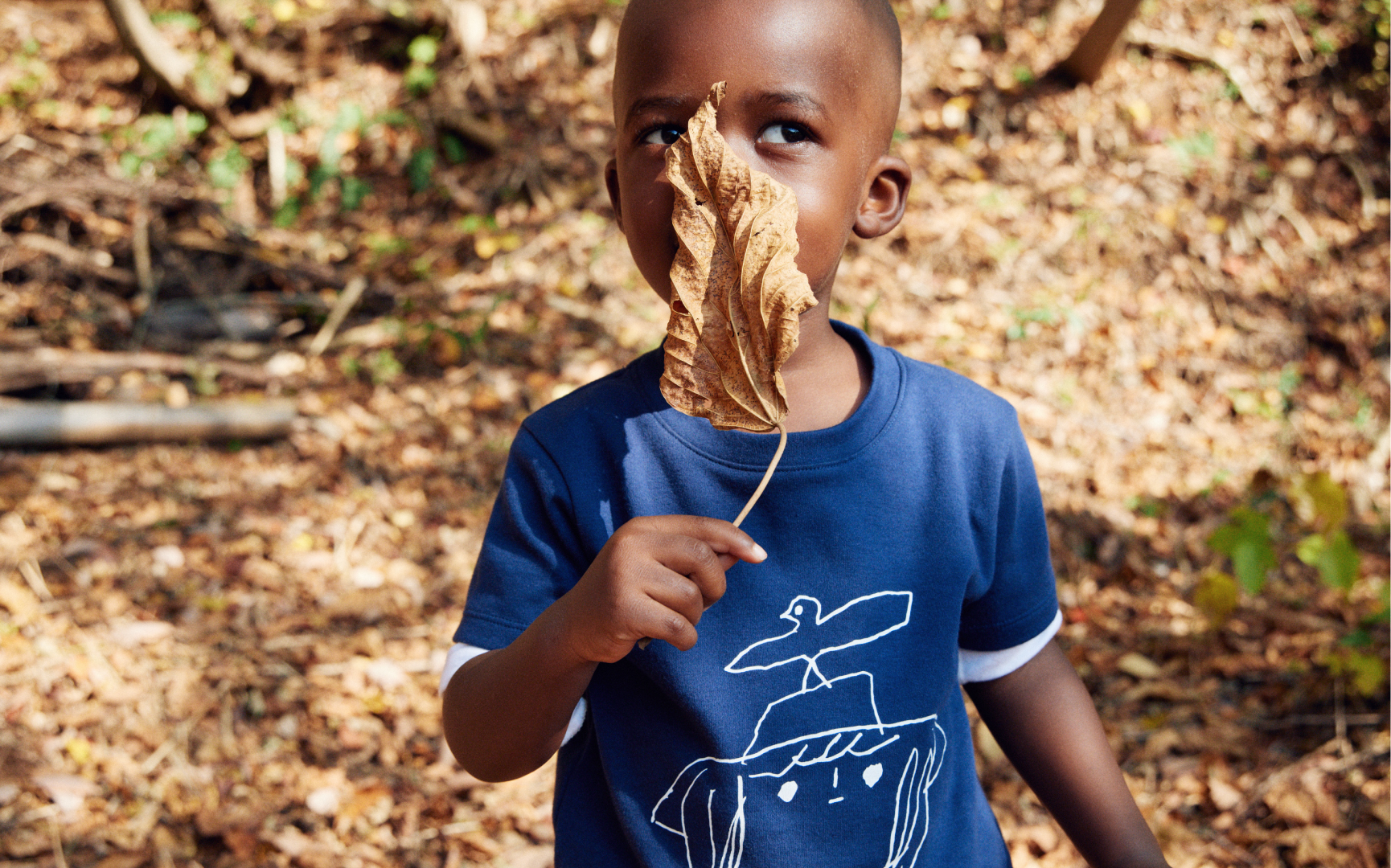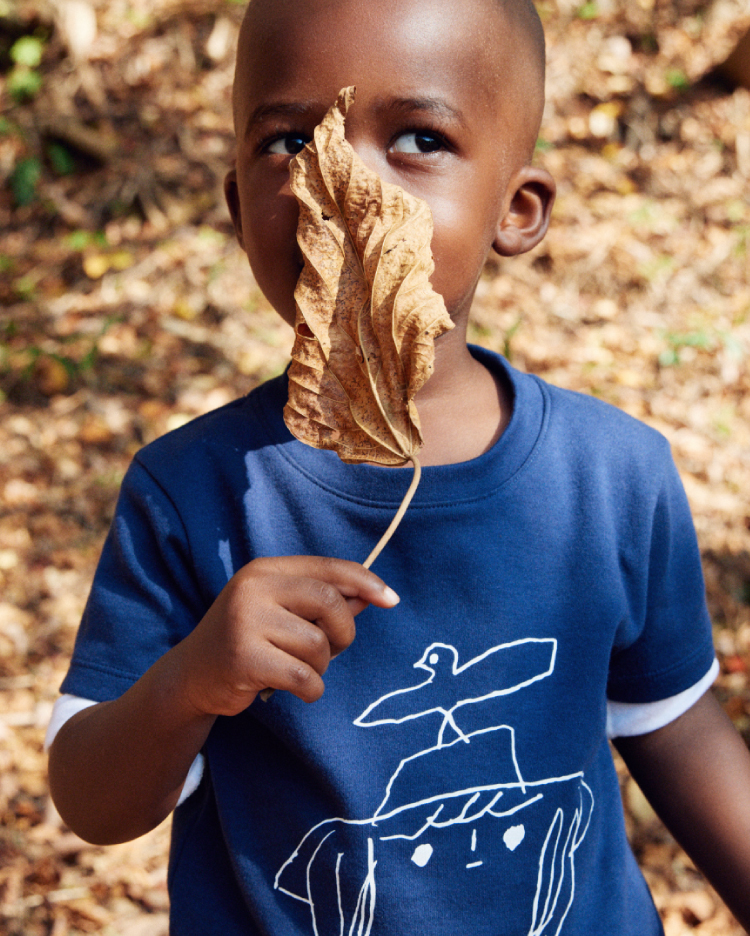 This original product is designed to showcase our commitment to a sustainable, circular economy and to contribute to building a better future for future generations. Sharing insights into our industrial supply chain reflects our commitment to transparency, which has been the driving force behind the creation of our first original product. With a dedication to responsible sourcing and transformative solutions, we strive to maximize the meaningful change we can bring to the world.