REGENERATIVE CIRCLE
Goldwin×Spiber
On September 29, a total of 17 products utilizing Spiber's next-generation Brewed Protein™ fiber were released as part of the 2023 Fall/Winter Collection by four brands: The North Face, Goldwin, nanamica, and Woolrich. This collection marks the first mass-produced collection to be sold on a wide scale since the start of operations at Spiber's Thai plant and will be available for purchase both domestically and internationally.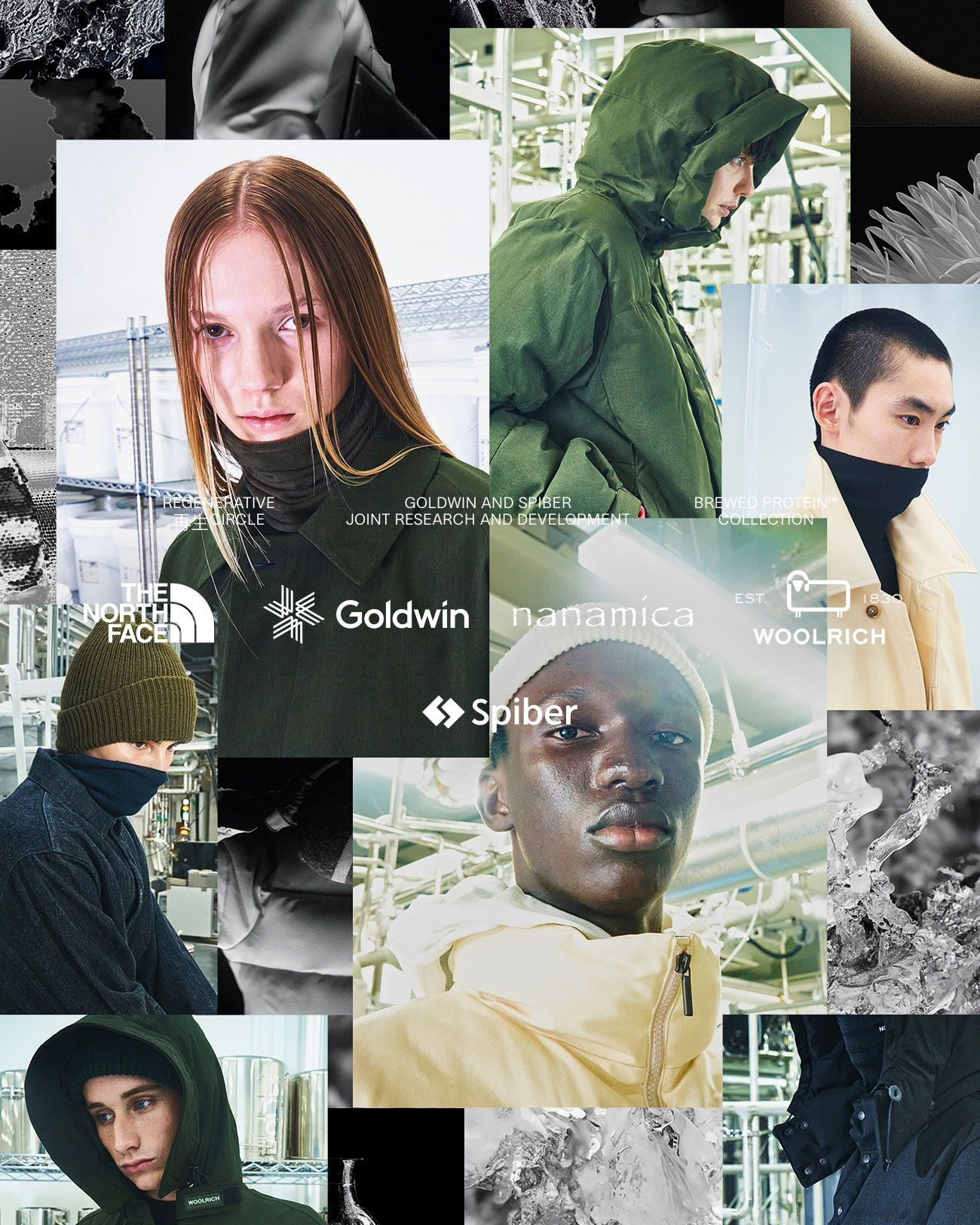 To mark this launch, a pop-up store selling exclusively the products from this collection will open on the first floor of the Marunouchi Building in Tokyo from September 29 until late January 2024. Additionally, a pop-up store exclusively featuring Goldwin products will also open in London from September 29 to 30.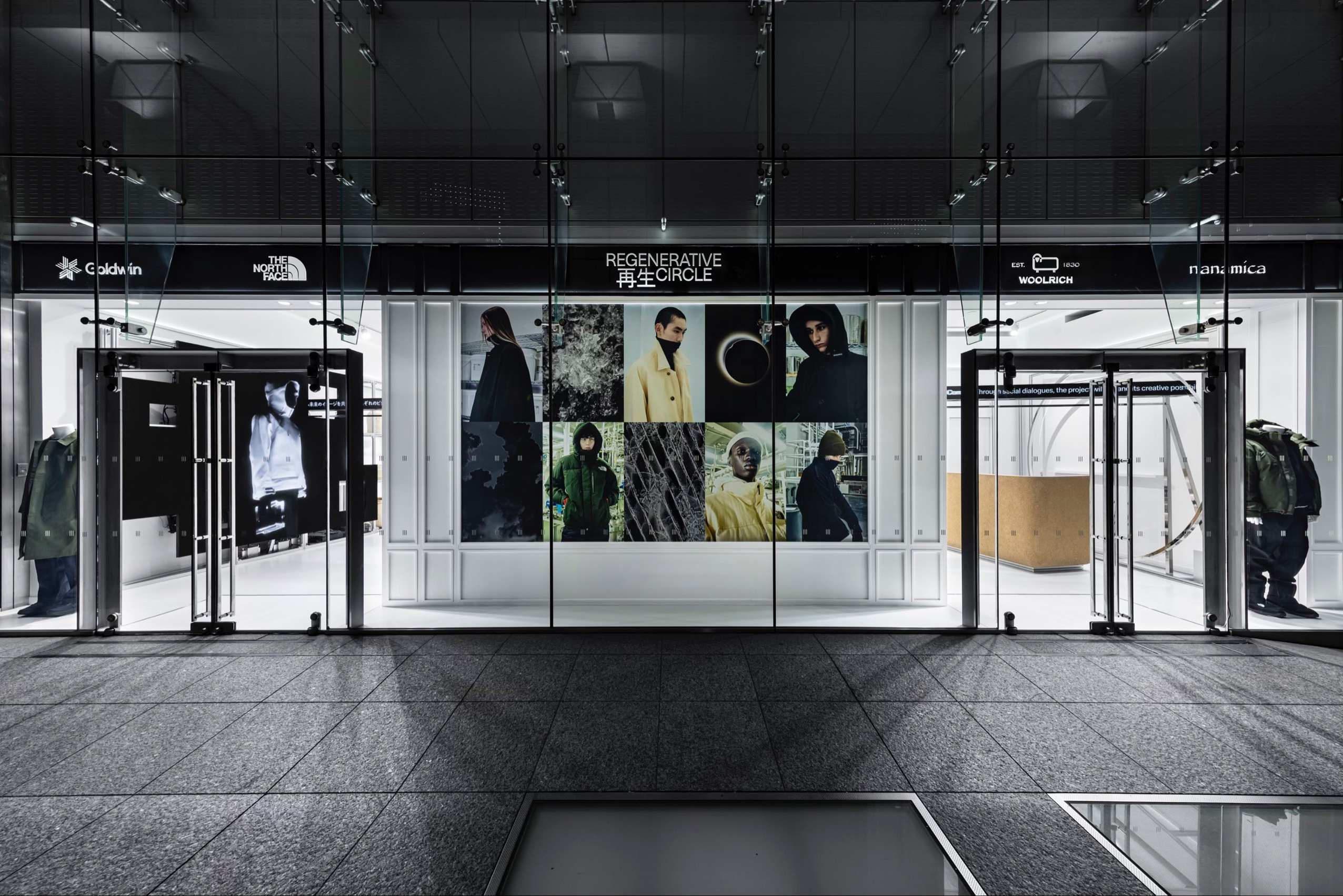 We hope that the expanded scale and simultaneous global launch of new products featuring Brewed Protein™ fibers will help Spiber contribute to solving environmental problems caused by apparel and provide an opportunity for more people to take a step towards a more sustainable future.
-> Official brand site