"sr-polypeptide-1" and
the first cosmetic product to utilize
Brewed Protein™ fibers
sr-polypeptide-1 is a type of Brewed Protein material developed by Spiber which is produced via a microbial fermentation process using plant-derived biomass as a raw material. It has the potential to serve as a new option in the development and production of cosmetics, where microplastic emissions from products can lead to negative impacts on the environment.*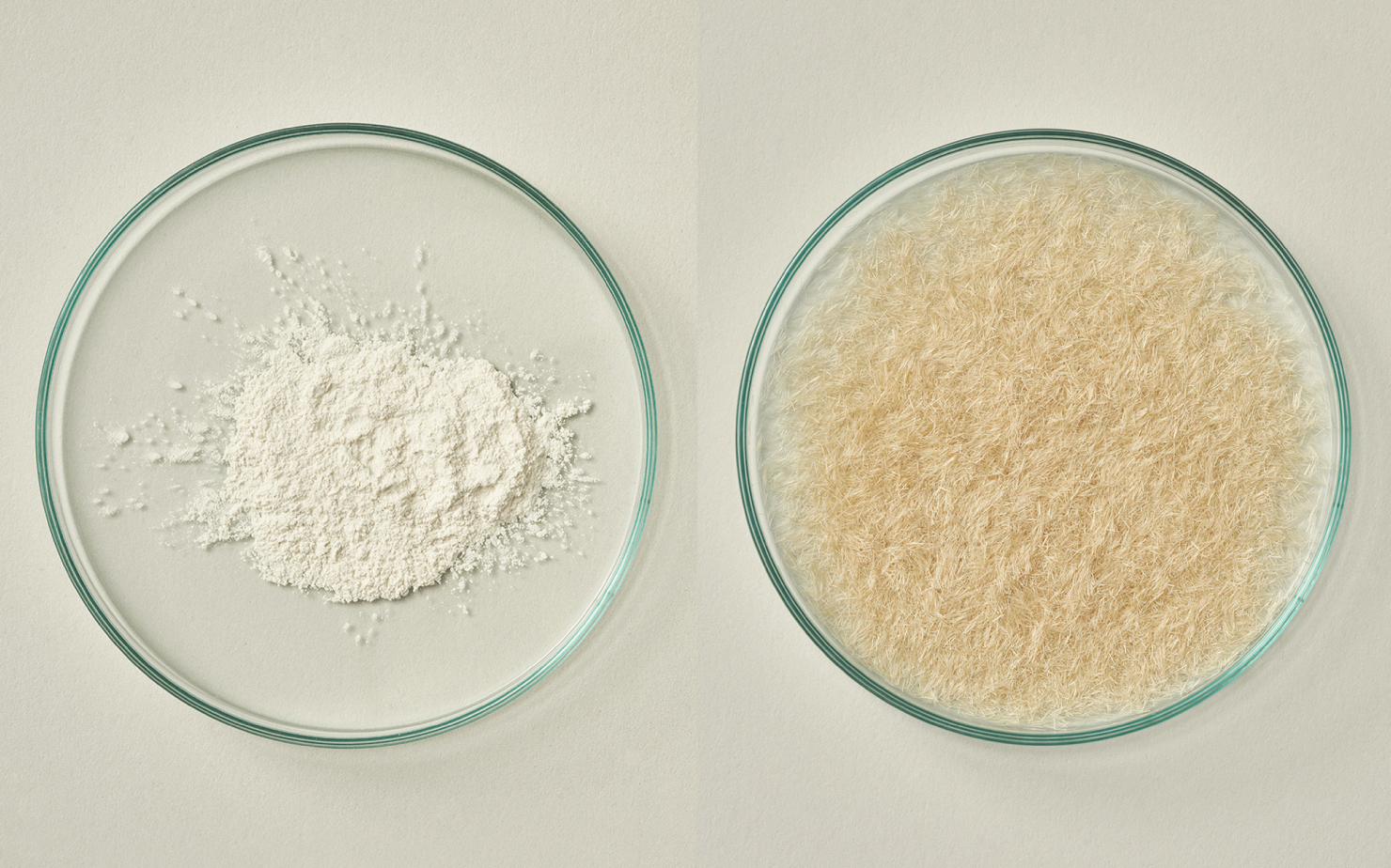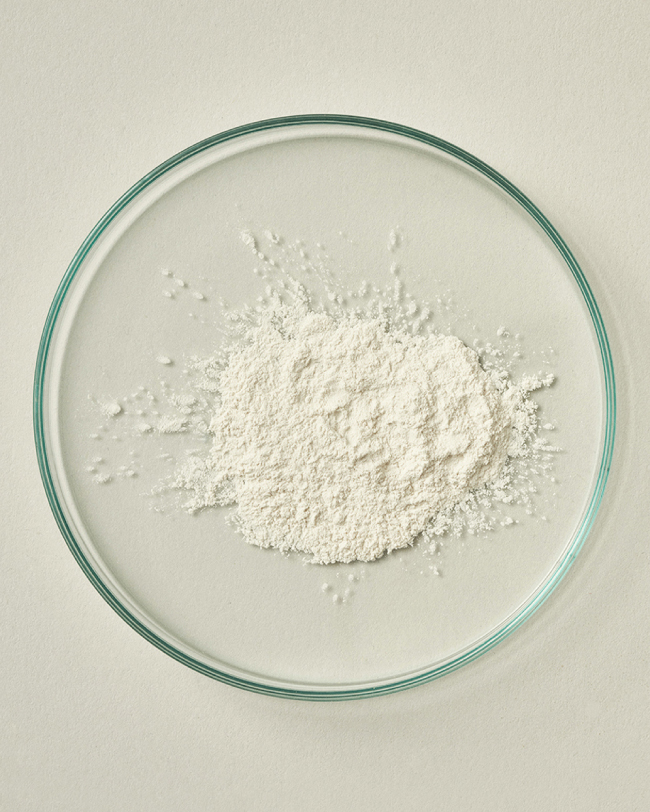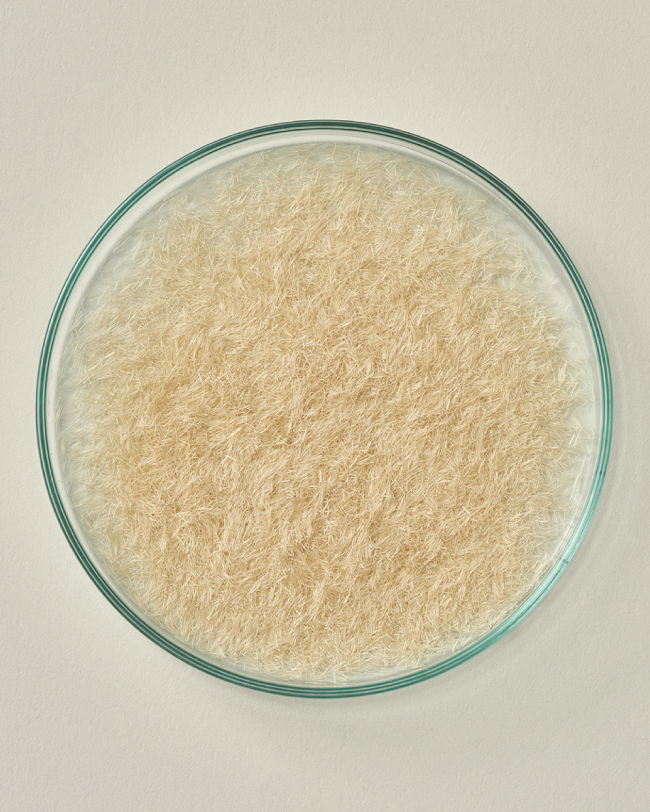 In November 2022, Shiseido Japan launched a mascara product containing Brewed Protein fiber, the first time Brewed Protein fiber has been marketed as a cosmetic ingredient. (This product is only available for purchase in Japan.)

Spiber is looking ahead to the development of a diversity of materials for use in cosmetics—including microbeads—in the mid- to long-term, with an initial focus on fibers for mascara and eyebrow products.
*It has been demonstrated that unprocessed Brewed Protein fiber can biodegrade in a variety of natural environments including marine, freshwater, and soil. (Marine and freshwater tests conducted in accordance with ASTM D6691 and ISO 14851 respectively.) In these tests, Brewed Protein fiber biodegradability far exceeds that of conventional synthetic fibers such as polyester (Spiber has confirmed that Brewed Protein fiber biodegradability reaches 70% or higher in marine environments). Although there are currently many unanswered scientific questions regarding microplastics, we intend to remain flexible in our approach to solving global issues with greater impact and will continue to refer to the latest academic research moving forward.